Cicada Music School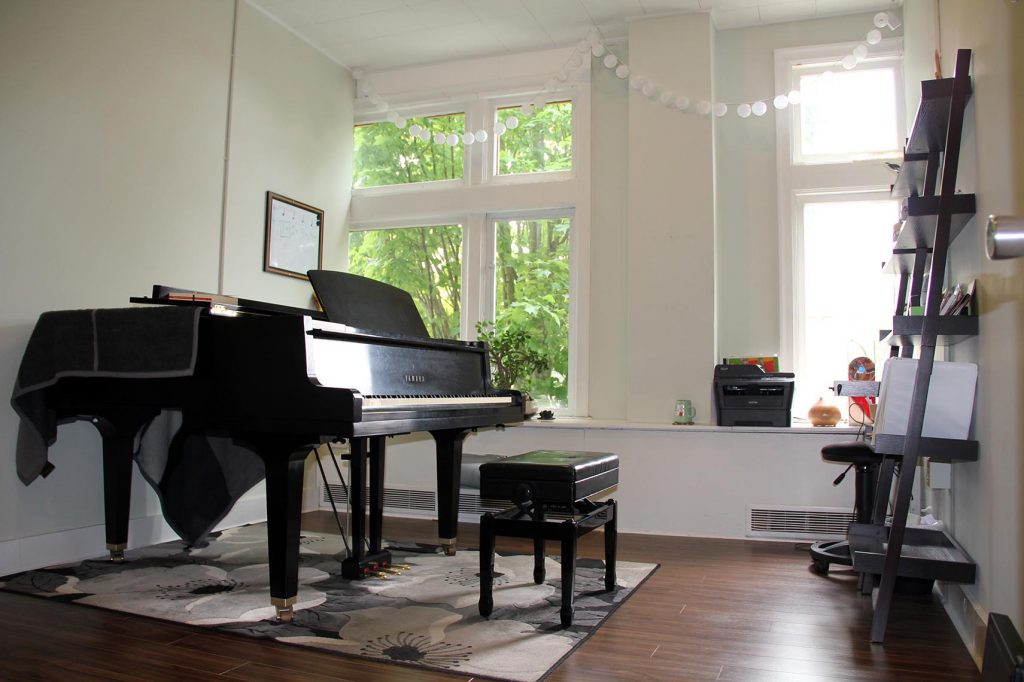 Cicada Music School is located in the Greenwood neighborhood of Seattle. We have suspended in-person lessons for the time being, but are offering online Zoom lessons to both local and non-local students.
—
Our mission is to cultivate lifelong musicians who are able to use music as a tool for creativity and expression. Our goal is not to create concert pianists, but to help students build a solid and comprehensive foundation in music through the use of the piano, so that they can pursue any musical path with confidence. Every student will receive personalized instruction based around their own interests, which may include music theory, note-reading, ear training, improvisation, and composition/songwriting.
—
Cicada Music School is a safe and supportive learning environment for BIPOC, LGBTQ+ students, and students with special needs.
---
Interested in signing up?
Please follow these steps:
---
About Aura
I am a Classically-trained musician with a Bachelor of Arts in Music from the University of California, Santa Cruz, and a love of songwriting, singing, traditional world music, jazz, and virtually anything remotely related to music. I've been enjoying teaching in the Seattle area since 2009 and passionately believe that anybody and everybody can develop the ability to use the piano and music as a therapeutic creative outlet. Thank you for visiting!